Bio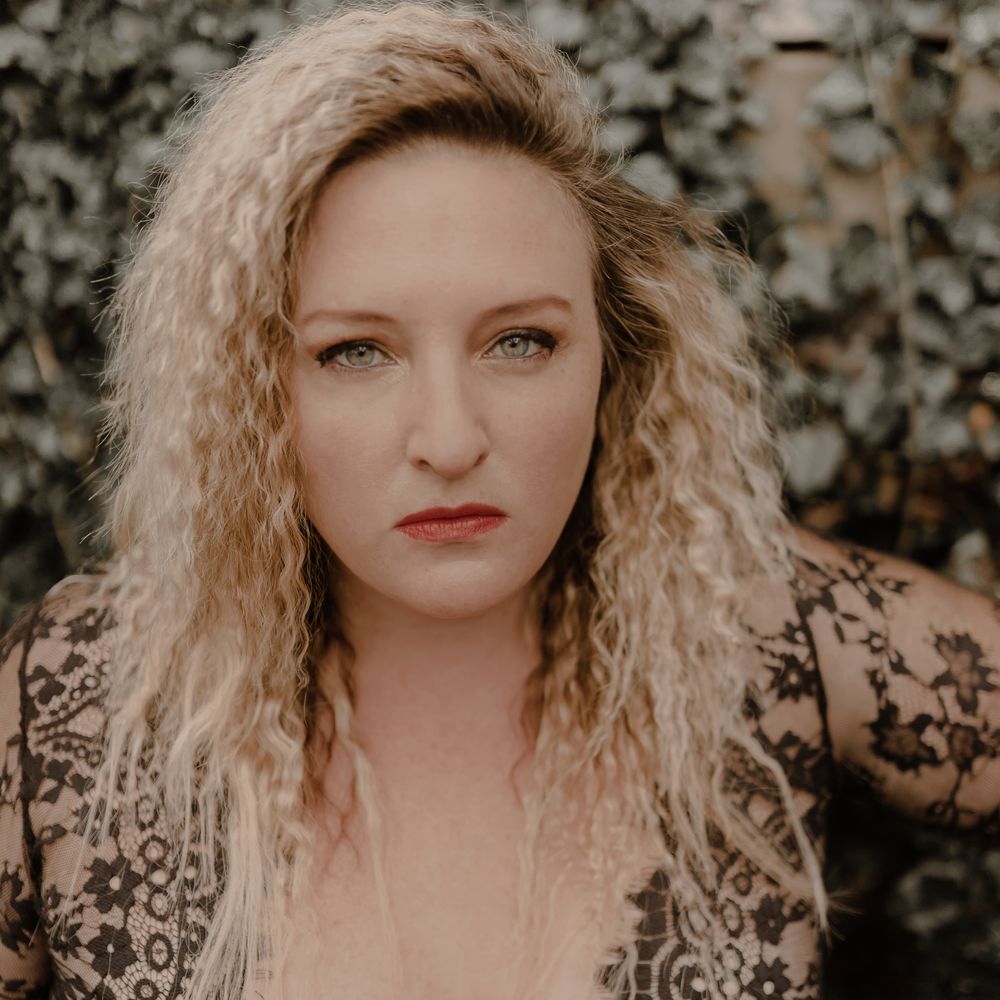 "The Southern Blues dream"
Nashville Recording Artist Colleen Orender's new music is a sultry jazz dream with pop sensibilities and a touch of James Bond.
A touring blues and soul artist for decades, Orender turns your hometown venues into smoldering 1930's Mississippi juke joints. She teamed up with Michael Davey in Nashville to produce her new sound that many are comparing to Amy Winehouse with Julie London's essence. We see a new genre stand on its own, the Sophisticated Pop of the decade.
Orender released her new Holiday smash "Blame it on the Mistletoe" in 2018 with much acclaim. Orender's first single "Don't Give a Damn About Love", is getting radio play in Nashville, and other NPR stations in the US. Her second single "The Mouth You Feed" was featured on NPR's "10 Artists to Add from Nashville" list.  Her latest single released January 8, 2020 and was quickly scooped up by Apple Music adding it to their New Music Daily Playlist.
"Siren"the love sick ballad about a sailor haunts, with aching and longing. Released May 2020 was well received on many playlists.
Her new smash "Love Me Harder" hit the airwaves this summer in 2020 with press from Glide Magazine. 
"While comparisons to Adele might be too easy, Orender instead conveys modern pop sensibilities with a bygone sultry bluesy sound that rekindles days of Muscle Shoals records and explosive horn sections. Glide is thrilled to premiere the boisterous "Love Me Harder" below which rewrites its own in the pocket vocals to a soundtrack of modern soul." - Glide Magazine
Americana Highways  premiered the official video of "Love Me Harder" in September 2020 saying " With a strong focus on exasperation from wrangling for attention within a relationship, this video taps into the drive to make our own night out, if only we all could have our own band to bring.  Colleen Orender really lays it down. "
"Run Right Back To You" her latest addition to "The Company of Older Men" premiered in August 2020 with more comparisons to her contemporaries.
"Run Right Back to You" could very well be an Adele b-side. There is an inescapable adult contemporary-meets-disco sparkle to the production, an apt showcase for her rich, genre-morphing vocal tone."  -American Songwriter